Citizen Kane
1941
Directed by Orson Welles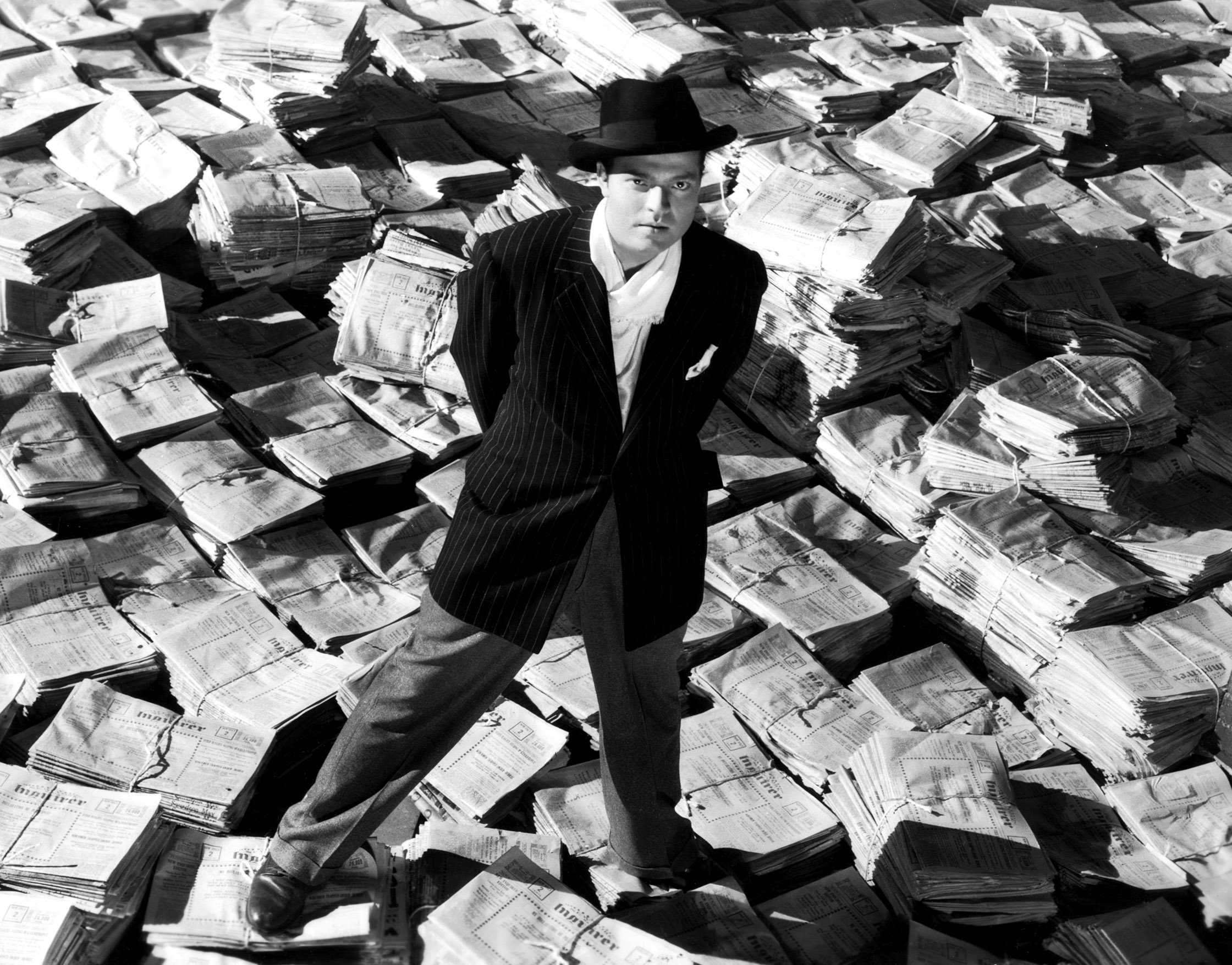 So I have some friends that know that I am a bit of a film expert (compared to most people at least) that constantly ask me what the big deal about Citizen Kane is since it is boring as hell but also considered the greatest film of all time. So here we are (Roger Ebert helped me somewhat):
Deep focus shots (everything is focus at the same time)

Invented the L-Cut (starting the sound of the next scene in the previous scene)

Orson Welles is a great actor

Low angle shots

Kind of an expose on William Randolph Hearst so pretty ballsy

You can actually see the ceilings of the scenes (which was pretty unusual because more sets didn't have any)

Invisible wipes

Used models or drawings for establish shots but it is almost impossible to tell

Great speeches
As a film buff, I think all of that is pretty amazing. Still, it simply isn't as interesting as other great movies which means unless you are interested in technical achievements, I would skip it. I think calling any movie "The Greatest Film of All Time" is a bit ridiculous. I think it also leads to a lot of disappointment when you finally sit down and watch it and it is boring as Napoleon. I have talked to many people about this movie (including a very attractive film student) and I rarely find anyone that loves this film. My friend's boyfriend even said that he hated black and white movies now because the first one he ever saw was Citizen Kane (I refrained from dueling him for my friend's sake). One of the greatest secrets of cinema that no one wants you to know: most people don't really like Citizen Kane; they merely respect it.
RATING: ***** (I have to; I owe a lot to this guy)
As predicted, there is a very large amount of trivia for this film so I will just give you the link. Feel free to peruse.

Trailer: