Make Way For Tomorrow
1937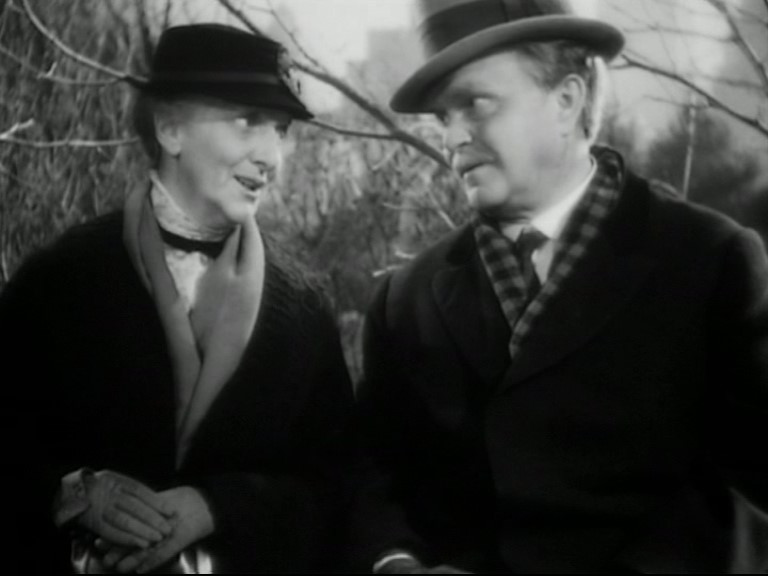 I have been watching some really boring movies lately. I watched
Ben-Hur
yesterday,
A Christmas Story
this morning, and
The Deer Hunter
last night (the latter was actually pretty enjoyable but a bit too long). This movie was just purely depressing. My grandfather died a month ago and this film reminded me strongly of him.
The film centers around an elderly couple who are forced to move in with their middle aged children. The problem is, the couple must be separated into two different families in order to be convenient for the children. The couple is extremely obnoxious to their relatives. However, the film does not takes side or makes you hate anyone for what happens.
So, like I said, this movie is really sad. The acting and directing were great but at the end of the day, I wished I hadn't seen it. Way too depressing.
The elderly husband and wife were only 61 and 49.
Leo McCarey, the director, won the Best Director Oscar for The Awful Truth. He said repeatedly that he won the Oscar for the wrong film.