Stella Dallas
1937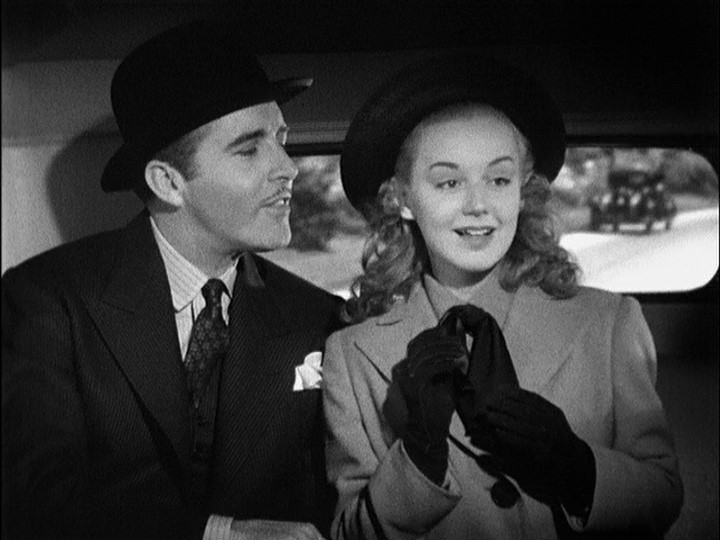 This is one of those mother-daughter tearjerkers that I always seem to hate. I will cry at the end of Star Wars but I always watch movies like this with a stony face. Just wait until we get to the Terms of Endearment post!

Barbara Stanwyck won an Oscar for her performance in this film and it is well deserved; she is absolutely phenomenal. Throughout the film, Stanwyck gets older and frumpier. I always admire actresses who allow themselves to look ugly on screen. I think the plot is just...meh. A woman has to make the ultimate sacrifice for her daughter so her daughter can have shallow opportunities.
This is a movie worth seeing because of the amazing acting but not much else. Unless you are into the sappy, female bonding movies, in which case, rent Beaches instead.
RATING: ***--
Interesting Facts:
Ruth Chatterton turned down the role of Stella because she had just played such a bad wife in Dodsworth.
Became a radio serial in October of 1937 because of its immense popularity.
Available on YouTube. First part: